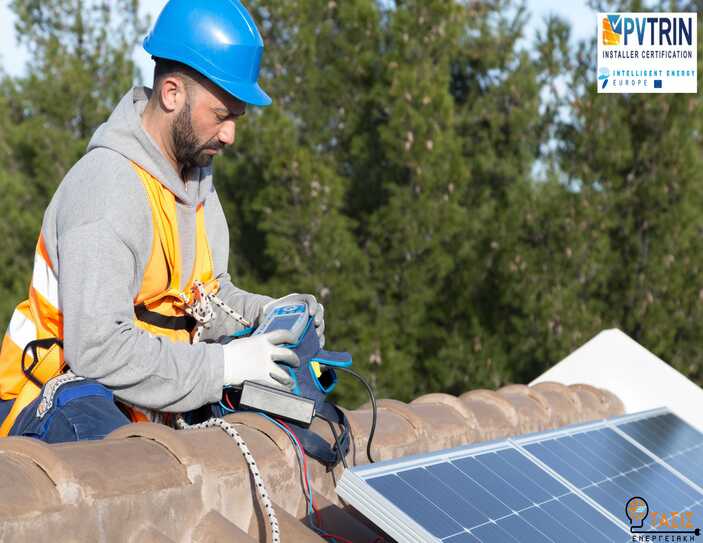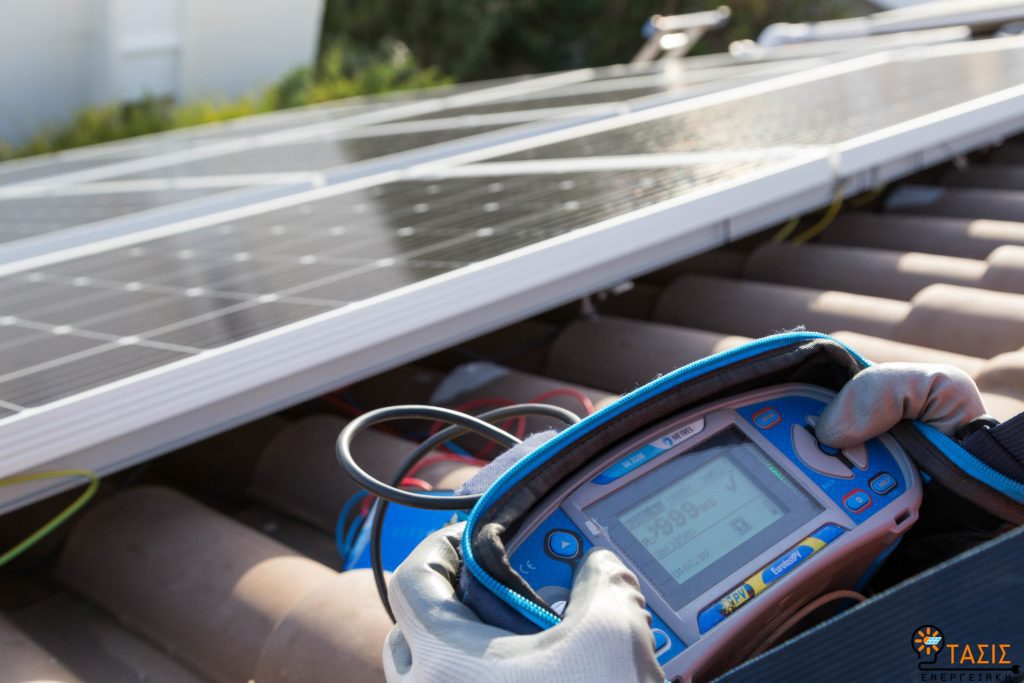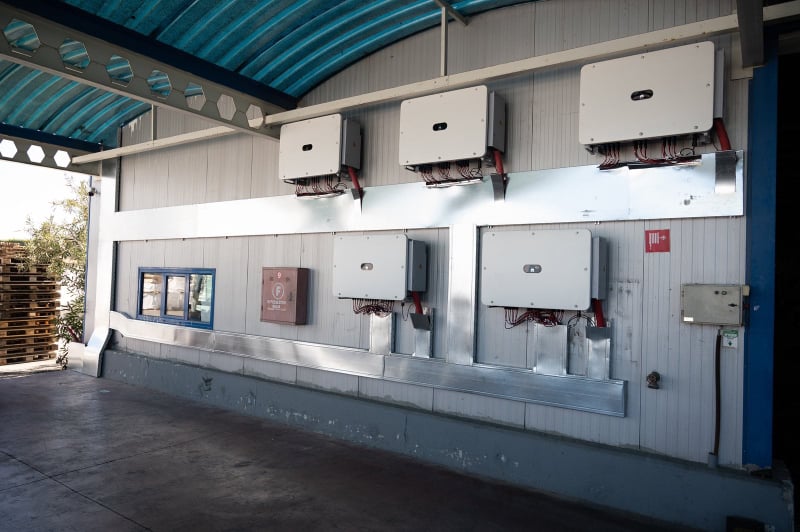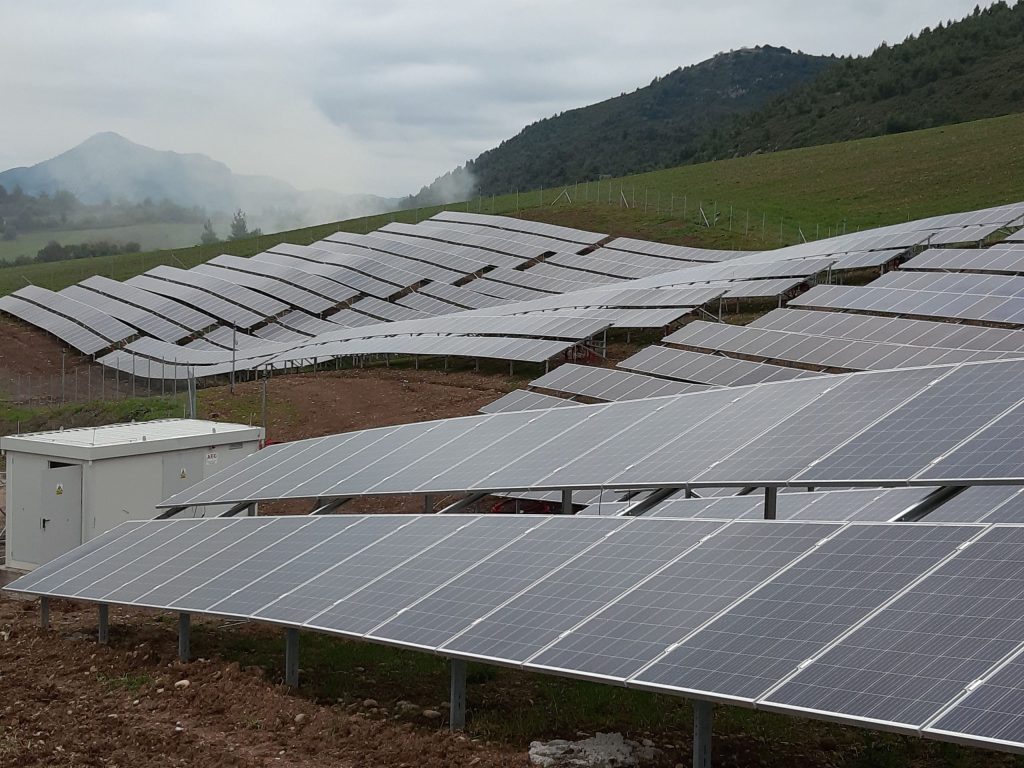 Our company has specialization and long experience in the field of Renewable Energy Sources and in the marketing of photovoltaic (PV) systems. It consists of Engineers and Technicians with excellent scientific and technical training and professional experience in the field of PV systems.
It belongs to the PVTRIN Register of Certified Photovoltaic Installers, according to which the compliance with international safety standards and the application of the desired quality standards during the design, installation and maintenance of the PV system are assured. In addition, it provides technical services and integrated solutions of high standards ensuring maximum efficiency and optimal operation of its projects.
TASIS ENERGY invests in its human resources (our team is highly qualified), upgrades its know-how, introduces innovative solutions and works dynamically with a vision of leadership in the field of PV systems. It is driven by the corporate values of reliability, consistency, trust and customer-centric philosophy.