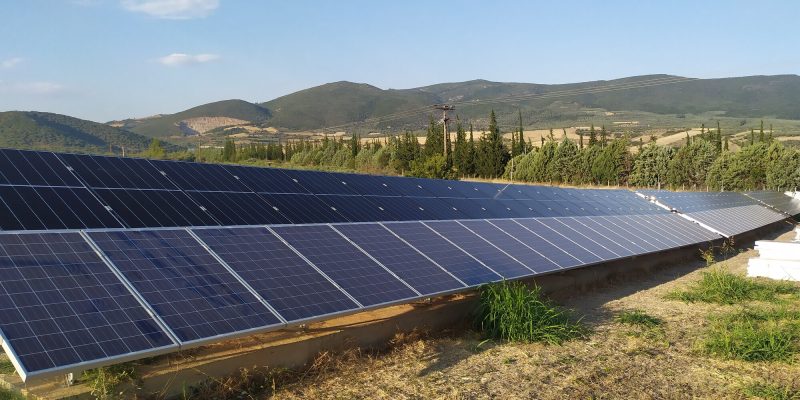 The photovoltaic park is an investment proposal as it produces electricity and sells it to the public electricity grid.
This means that the system has to produce the maximum possible energy to ensure the maximum possible profit and thus the optimal use of our property.
In Greece, the abundant sunshine creates the most favourable conditions for such an investment that will ensure income for the owner and investor for years to come.
A photovoltaic park can be installed both on a parcel of land and on a commercial roof.
An indicative project of Tassis Energy is the Photovoltaic system on a 500kWp field with a steep slope photos of which
you can see here.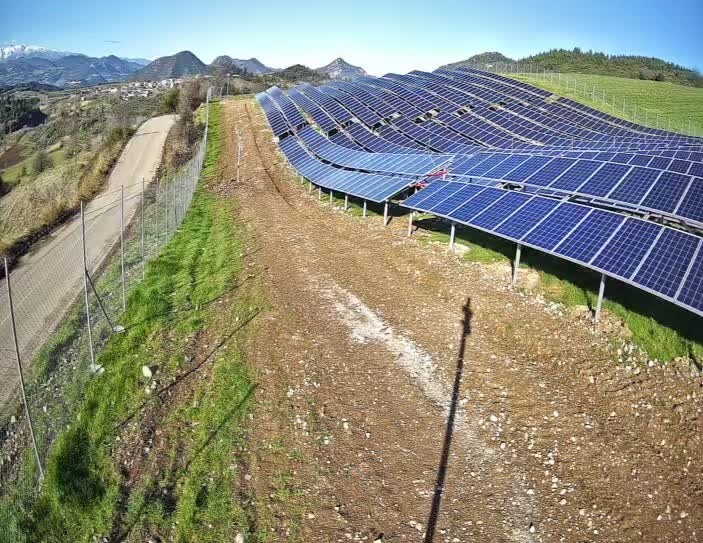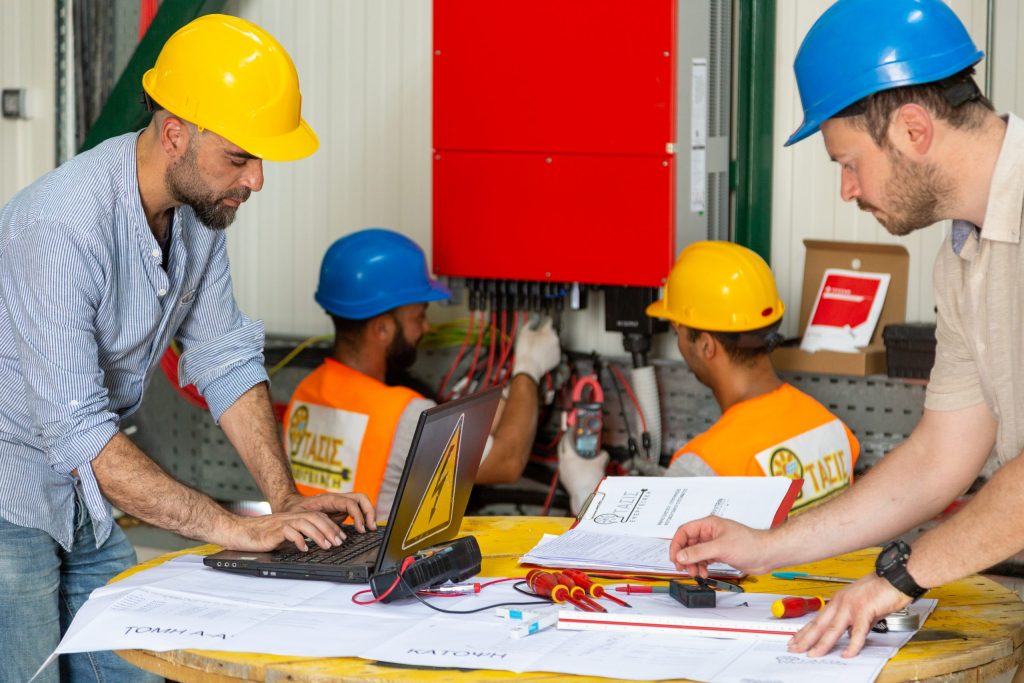 The certified electrical engineers of TASIS Energy, certified according to the European Standard PVTRIN, with responsibility and professionalism, make every effort to meet your energy needs.
The highly qualified scientific staff undertakes the preparation of the complete electrical/mechanical study for the photovoltaic park. It completes the licensing process of it by compiling the file with all the necessary documents.

The thorough Techno-economic study – Financial evaluation of the investment and design is combined with the excellent quality and reliability of the materials.
Our suppliers are the market leaders. They are selected on the basis of quality, consistency and the best value for money.

Our experienced and specialized technical staff offers the optimal installation – construction of your photovoltaic park.
The necessary actions of its interconnection with the Public Electricity Network follow.
Finally, through daily monitoring, a remote control of the good operation of the park (Telemetry) is carried out.
In addition, we offer integrated maintenance, preventive control and technical support services.
If you wish to receive our offer for the supply and installation of the system, please fill in the contact form.