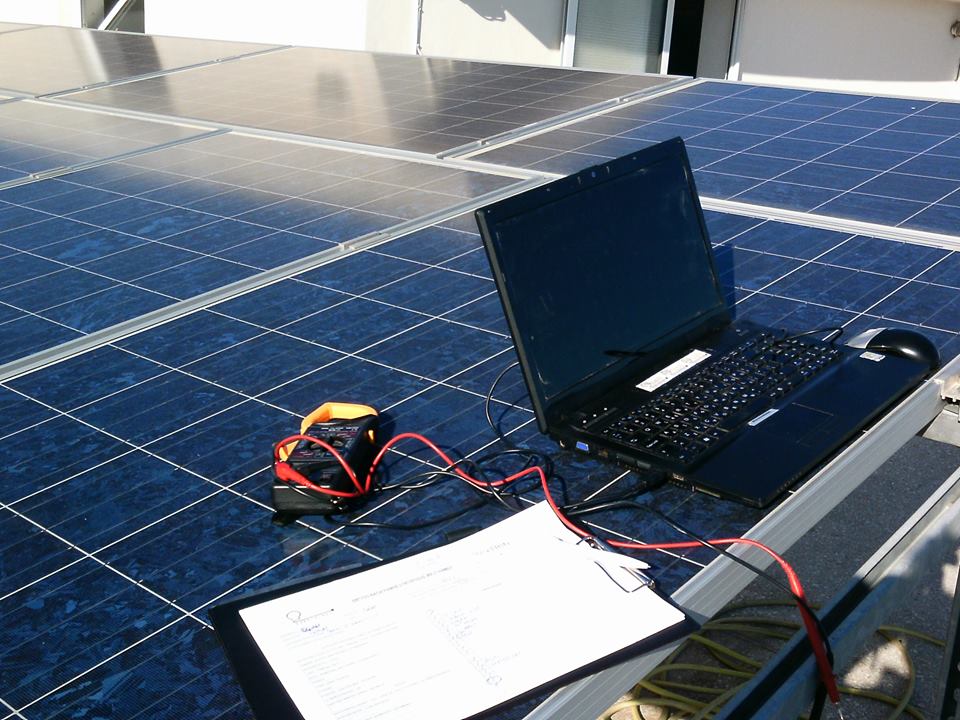 Photovoltaic parks
Photovoltaic parks
Design - Licensing - Construction - Maintenance
Certificate of RAE (mandatory)
Net_Metering
Net-Metering
Up to 70% reduction in your electricity bill
Repowering
RePowering
Upgrading of Photovoltaic Stations
Improve operation - Increase production
Syntirisi
Technical Support Services
Certified Inspection - Preventive and Corrective Maintenance
TASIS ENERGY has the expertise and the necessary equipment to undertake the design, installation and maintenance of photovoltaic systems in buildings of low energy consumption as well as in parks and buildings with high energy requirements.
You can log in here to see some of our projects and in the following file you can see a short presentation of the company.
Presentation of TASIS ENERGY

Certified installers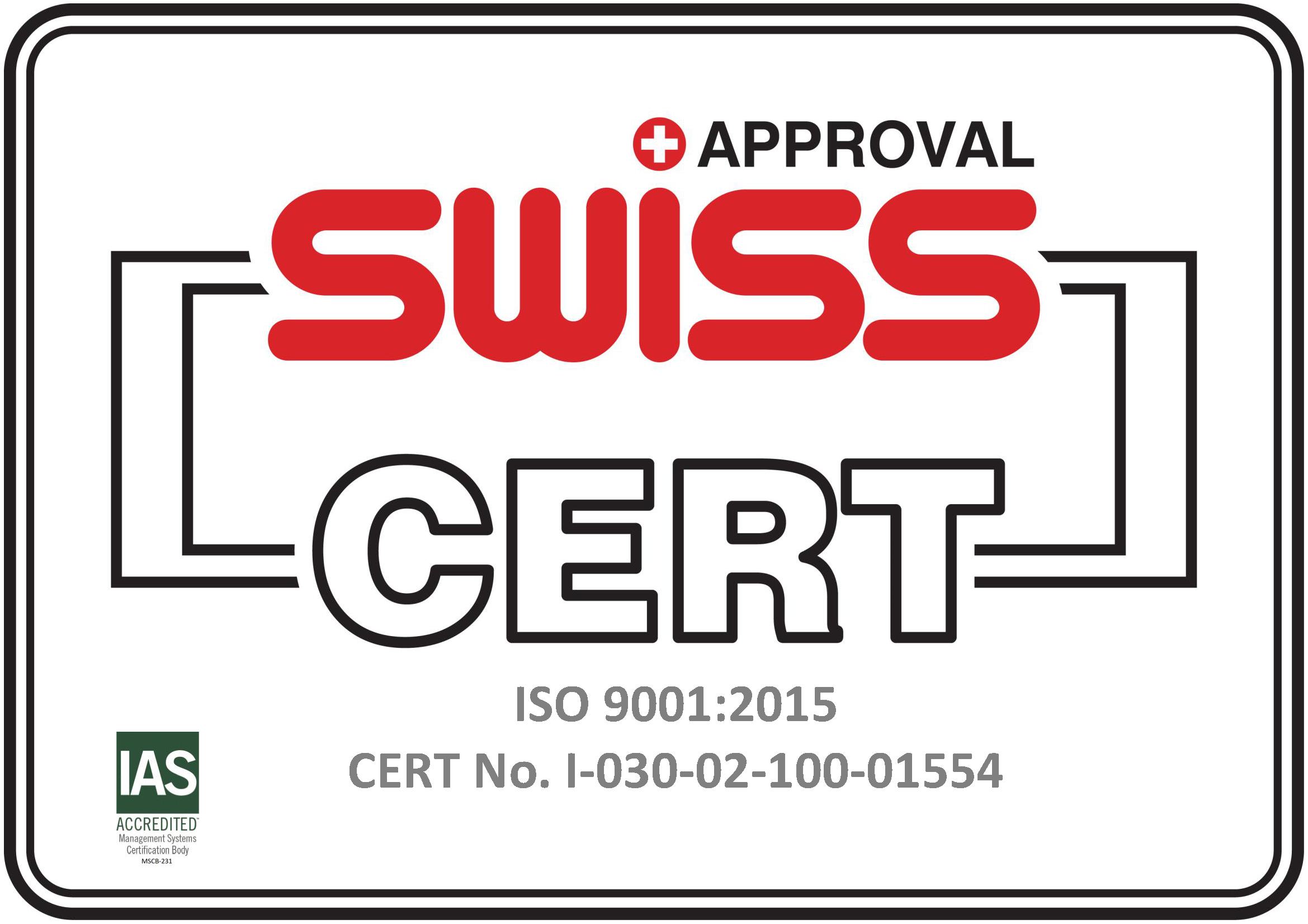 ISO 9001:2015
Roof Photovoltaics, subsidy program for the installation of Photovoltaic net metering systems with batteries.
Net Metering is a program that allows consumers to cover a significant portion of the energy they consume using an interconnected photovoltaic (PV) system, while enabling them to use the Public Electric Grid (DEI or other Electricity Provider) for indirect storage of the green energy produced by their PV system.
More information can be found at the corresponding link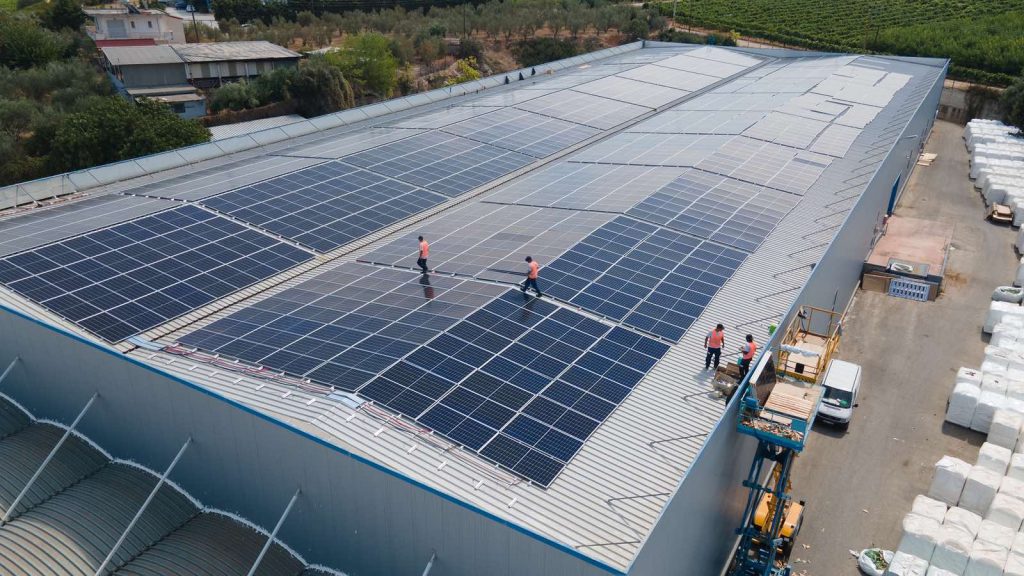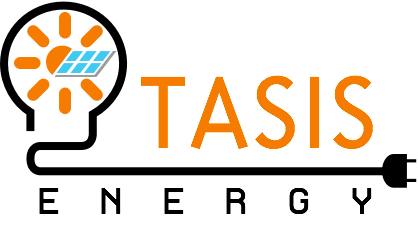 Projects and customers of TASIS ENERGY
Stations Under Maintenance
Stations Under Supervision